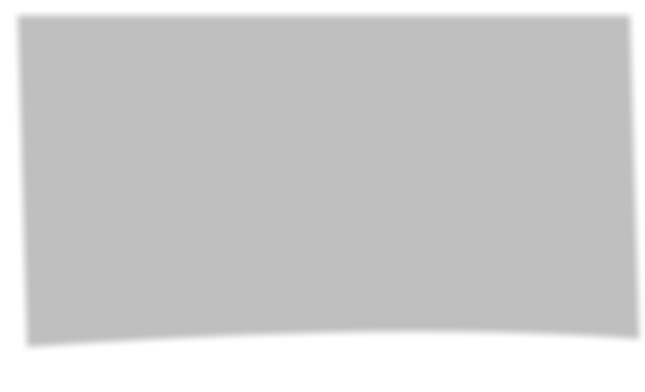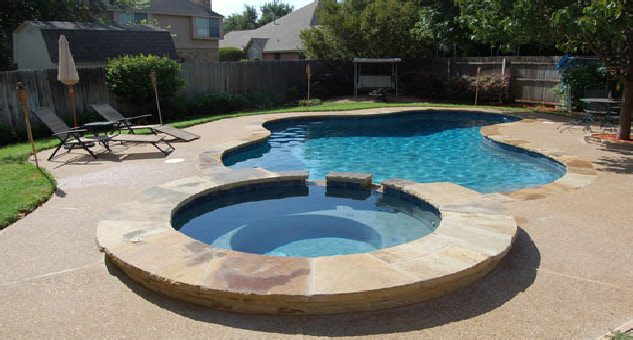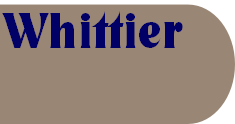 Copyright 1996-2015 © Whittier Pool and Spa Service.
A Brian Rejniak Production. All rights reserved.
Pool and Spa Service
(888) 346-2474 toll free

"Whittier's most reliable pool service!"
We provide consistent professional weekly pool and spa cleaning service to Whittier, La Habra and La Mirada.
Whether you need a one-time pool cleaning, spa cover, equipment troubleshooting, repair or upgrade give us a call, our pros can help! Or email us anytime, a representative will be in contact with you shortly. Info@whittierpoolspa.com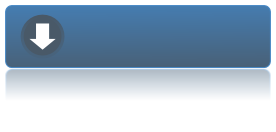 We send the same person once per week to net, tile brush, clean your tiles, vacuum your pool and spa, brush steps and walls as needed, empty skimmer and pump baskets, check and adjust chemicals then we leave a signed door tag on the front door each visit.
From $80.00 per month, chemicals incl.
What our weekly pool and spa cleaning entails: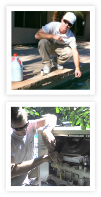 Weekly Pool and Spa Cleaning
Tired of flaky pool services? Give us a call! We show up
Expert Troubleshooting & Repairs
We have two full time repair technicians when your pool stops working with over 30 years combined experience!

Spa Service and Spa Covers
Replacement spa covers from $299 delivered! Bi-weekly spa cleaning from $45 a month!